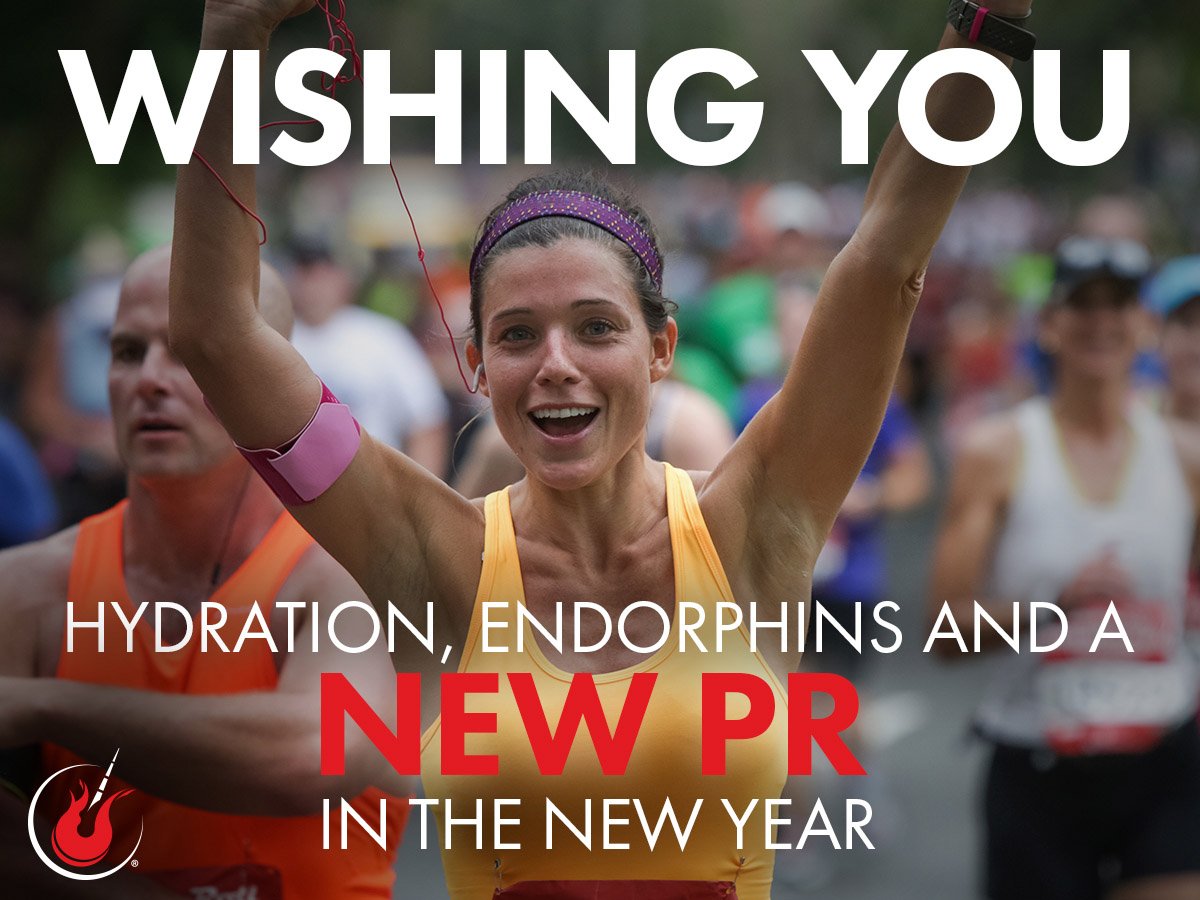 This is going to be my Rock 'n' Roll Year!!!!
First day of the new year is here and I ran some awesome miles on a beautiful day. I can already tell this is going to be my epic comeback year. In fact, this might be my return with another marathon year. I am ready to wipe away 2015's struggles and failures.
Let's get right to this.
GOALS that I WILL accomplish in 2016
1. PR in Half-marathon
2. PR in 5K
3. Highest mileage year—as close to 2,000 as I can get.
4. Another marathon
Race schedule:
Rock 'n' Roll New Orleans in February

Rock 'n' Roll Nashville in April

Tuscaloosa Half Marathon in March

Rock 'n' Roll Savannah Full marathon

St. Jude Marathon in December (If not ready for Savannah full)
This list does not include local 5Ks which we have every month. I want to revisit some old 5k courses and get that PR.
I have lofty goals and I don't have time to waste. Look for me in 2016!!