The following post is sponsored by FitFluential LLC on behalf of Verizon Wireless.
Two things for today. I've been using both of these a lot lately and I'm very impressed with both.
1. Sol Republic Relay Headphones
These are all about sound quality. I have used several different kinds of headphones for intense CrossFit workouts, spinning, and hot sweaty running and I have some favorites that are comfortable and actually stay in my ears. These Sol Republic Relays grabbed my attention with the sound quality. When I use these, they sound like I'm front row of a concert. Aside from the quality, they have a unique Free Flex design that keeps them in place. And I love the music control/volume button on the cord. This keeps my hands off my iPod but I can still adjust the music through my Sol Republic Relays.
2. Jawbone UP
I've been using this a few weeks and I LOVE IT! It fits against my watch, even though it is a little loose. It is very comfortable. It is water-resistant which means I can use it in the pool or shower. I wouldn't go deep-sea diving with it, however.
This is so easy to use. Just wear it and let the app record everything. Before you use it, don't forget to calibrate it to YOUR personal stride length. Otherwise, it might not be as effective. At first, it seemed like I wasn't walking enough. Once I calibrated it, the results seemed to match my actual distance walked.
You can also use this log your nutrition information. Add food, swipe a barcode, take a picture of your lunch, however you want to record it, Jawbone can do it.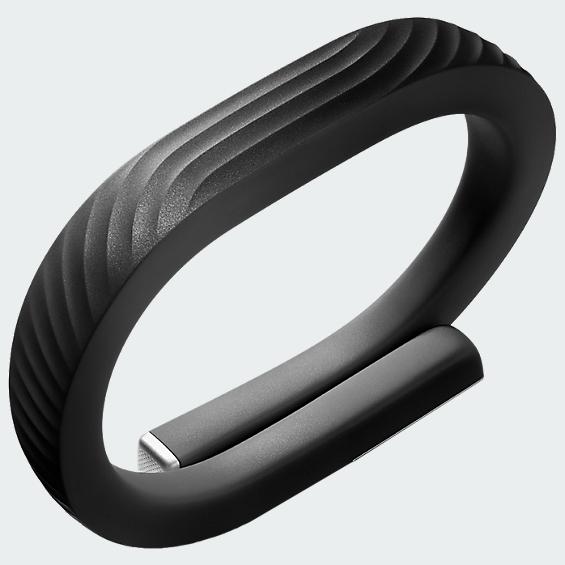 The sleep quality feature is so much easier than other gadgets I have tried. I push a button on the band and that's all. I don't have to take it off and put it in a sleeve or make sure it's facing a certain way. And because of the results, I'm digging deeper into sleep cycles and ways to improve my sleep.
This was a "good" night of sleep. My sleep goal is 6.5 hours. The quality is atrocious. This is a normal night. The most "sound sleep" I've measured is 3:23 hours. Stephen has been telling me for years that I'm not a good sleeper. I jump, twitch, wake up, turn over, etc. Apparently, he is right. What is interesting is this is the longest it has taken me to fall asleep. I'm almost ALWAYS on 4 minutes. Not 3. Not 5, 6, or 7. But 4. I fall asleep in 4 minutes, but I don't stay in good sleep for long.
With the Jawbone Up on the Verizon network, I have the data and great rural service to get all my information and stats quickly. And with their More Everything plan, I can have more data at a lower price.
Happy Friday and I hope everyone either stays warm or enjoys the first rays of spring sun. Celebrate with a run or great workout to get the next week off to a great start!