Even the camel is tired of this.
Did I run today? Nope.
Did I go to CrossFit this morning? Nada.
Guess what I did? Dream of staying home in my snowman pajamas, which is what I SHOULD have done. Instead, I thought working would be a swell idea.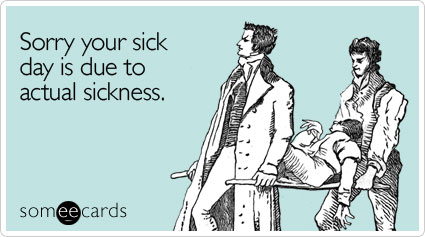 So I did a lot of walking, as evident by my garmin Vivofit.
And I ate a bunch of stuff, all of it Whole30 compliant, but none of it comprised a balanced meal. This strep throat business is ridiculous. Details, few pics..if any? I can't remember.
Breakfast: Nope. Water.
Lunch: Broccoli and hot wings (not breaded, skinless and baked)
Snack: half a lemon Lara bar, and orange.
Dinner: Bone broth-3 cups with lemon and pepper and a banana. And some roasted vegetables with half a chicken thigh. By dinner time, my throat had been through enough with 8 hours of K kids and 2 hours of tutoring first graders. I actually love my job, but it's a struggle when my body hates being alive like today.
What dinner SHOULD have been if I had eaten my chicken.
Workout:
YES, WE HAVE A WORKOUT!!!!!
I did something fun and I felt a LOT better after. I did some yoga, very beginner stuff since I'm so sore and tight everywhere. I worked through some poses for about 30 minutes, working on breathing deeply and working my lungs which are trying to collect as much gunk as will drain out of my head. I'm not going the pneumonia route, this time.
Then, I worked on planks for a while to at least feel like I'm moving.
Then…1 mile of walking around 10pm. I just felt loose and a good show was on TV. I was happy for a while 🙂