The following post is sponsored by FitFluential LLC on behalf of Verizon Wireless.
In my case, I know it's just Monday. The bad part is…tomorrow is Tuesday. I don't know if I'm ready for the tuesday. Today was a little brutal.
But first, the good part.
I'm testing this new life tracker-pedometer and sleep tracker. The Jawbone UP. Verizon loves me, apparently, and sent it to me through FitFluential. So far, I've learned that I walk a LOT being a kindergarten teacher and I do not sleep very well. I also learned that the newest plan from Verizon is going to make a lot of people very happy…..
UPDATE: See my review on the Jawbone UP!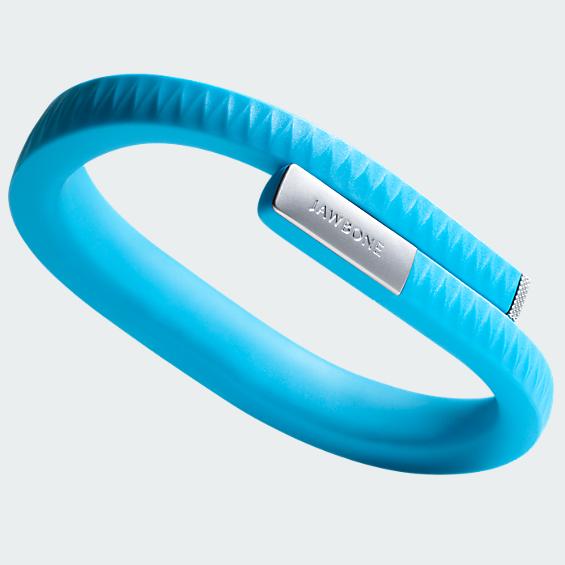 What else is going on?
I spent a good part of the weekend getting my racing and traveling calendar updated. I have a very busy spring ready and some lofty goals for a fall marathon. I'm way too excited about this and people are starting to wonder about me. But that's okay. I'm going to train hard and race harder. I've got a Spartan race in 2 weeks, the day after our local half-marathon. I won't push for a PR in the half knowing I need to save some juice for the Spartan. And, I've never done a Spartan so I'm going into with the mindset to do my absolute best and finish with medal in hand. Time is just a detail for my first. I have a feeling I will be signing up for another one after I finish this one…
In addition to race travels, I'm going to my first big conference that is NOT work-related. I'll share more about that this week. Everything is bigger in Texas
What else have I been doing? Resting up. I had a vicious kidney infection that I let get out of hand before getting treatment and it has taken a while to get to the manageable level. I probably shouldn't have walked the aisles of Target with my new favorite drink….even though I had just run 8 miles and I needed caffeine.
HOW DID I NOT KNOW ABOUT THE STARBUCK'S SECRET MENU???????
I just wanted a White Chocolate Mocha (normal menu) with some raspberry mixed in. I bravely walked up to the barista and gave my order. No laughing, no questions, no "huh??? do you see that one the pre-printed-from-corporate-menu??" Nope. He had it ready in 2 minutes and after 1 sip, I now know I can survive until the Holiday menu returns in November. And I know that I'll ask for Starbucks cards for my birthday.
Wrapping up the past couple of weeks, here is something that is near and dear to my heart.
Ainsley's Angels. I'll have a LOT more to say about this in coming weeks, but here is a quick run-down. Kids who are wheel-chair bound love to race, too. And now they can through the Angel organization. I learned about this through some high-school friends who started a chapter in Mississippi.
Well, Alabama can't be left out! A local CrossFit friend and mother to a daughter who is wheelchair dependent is trying to start an Alabama chapter.
I am extremely excited about both of these chapters so you will hear a lot more about these.
I already need coffee to prepare for tomorrow…