I usually have a theme to my Friday Favorites. My theme this week is whatever rolls out of my head and that just adds up to cray-zee.
Speaking of..Stephen just asked me (in all seriousness)
"How much does it cost to get a 12volt charger for a laptop?"
Does this man not know me?? He just saw me try to feed the cat MY plate of potatoes and put HIS scoop of kitten chow next to my drink. I'm on meds, man. Don't ask me stuff like this. I'll try to think it out even though I've got 5 devices with google-ready capabilities all within reaching distance.
Anyway. THAT is not a favorite.
1. Favorite way to wear crocs. With my long gnarly toe sticking out. Keepin' it klassy.
2. Favorite store ad shame. Really Target? Is it not enough that you get the best of the hair-snatching, leg-breaking, pistol-whipping, and side-shanking crowd in November? Now you're going to get everyone riled up in this heat and humidity? Have you no shame??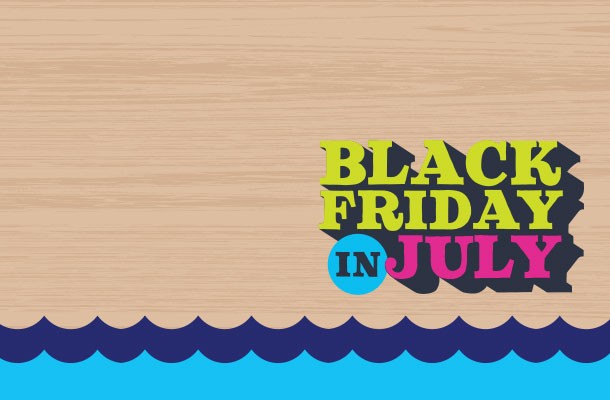 3. Favorite reminder that school is almost in session and my teacher break is over. All that gas money I saved…is in wal-mart's hands now. 80 spiral notebooks. 40 folders. 20 packs of crayons. 10 packs of markers. And a big bag of crap from the dollar spot at Target. That's right, Target. One season at a time.
4. Favorite thing I'm taking for my horrendous coughing.
I'm out, y'all. That's all I got. I'm crashing and hope to make it to the other side. Today has not been fun. I have no idea how my head and chest fill up with so much gunk.